Detailed, Skilled

and Creative.
Servicing homes and businesses AEI ensures you get the right treatment. Our detailed-oriented contractors take care of all your needs.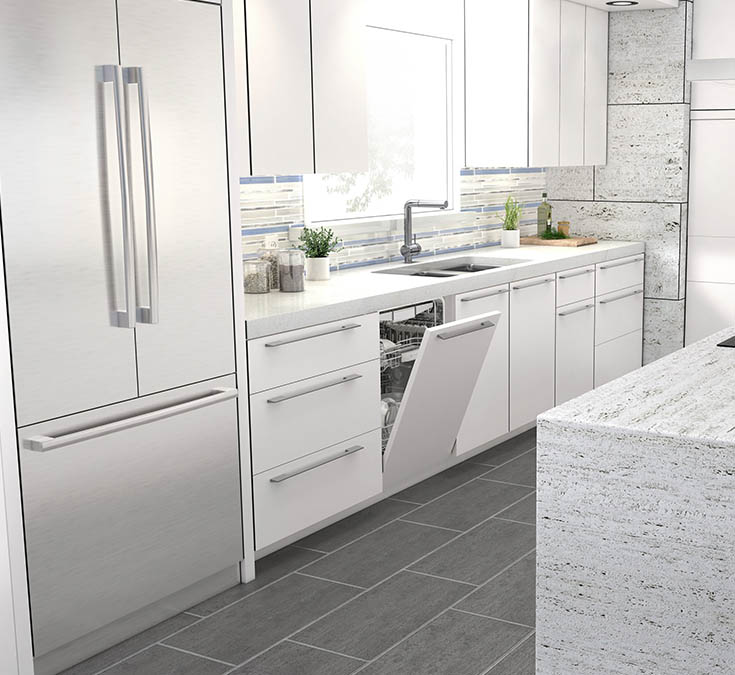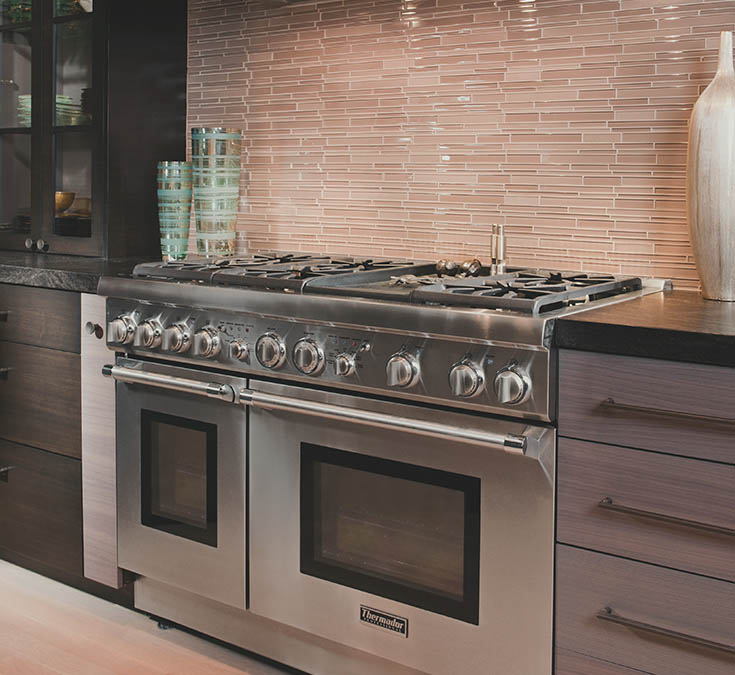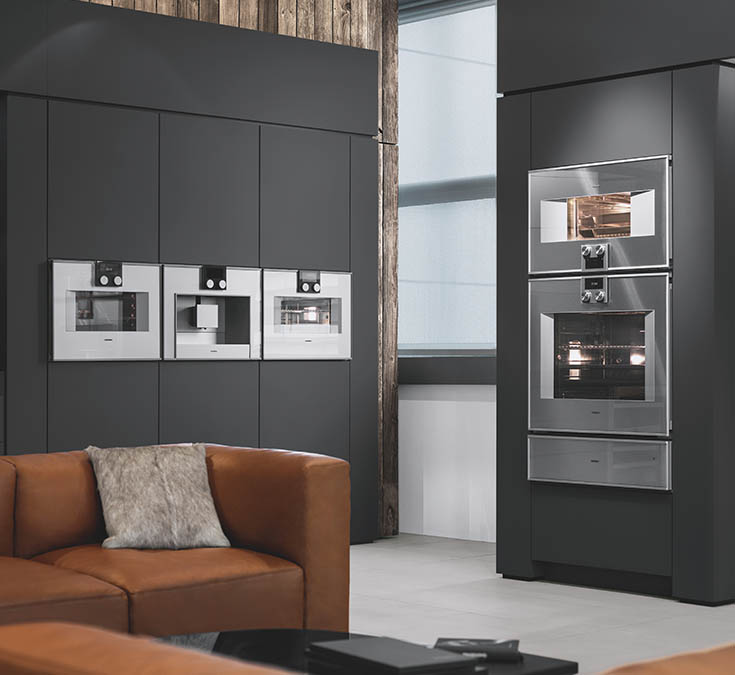 Appliance Evolution (AEI) is focused on quality work, respecting your time and keeping you on budget. For over 20 years, we have been installing high end appliances. Our installation technicians are licenced and certified to ensure you receive efficient and quality work every time. From purchase to installation, AEI will provide a seamless experience beginning with an in-depth consultation to establish what you expect on installation day.
We begin the installation process with a consultation. AEI will arm you with detailed specifications about the space you will be installing your new appliance. Our Picture Site Inspection is a comprehensive document created for you to pass onto a sales representative prior to the purchase of your appliance.
Our goal is to get it right the first time…everytime!
Experienced
They are experienced, with updated training by the manufacturer on all new products.
Guarantee
All installations are backed by a 1-Year installation.
Communication
Able to easily communicate sales, shipping, and demonstration of the product - which ensures the job is complete.
Equipped
Equipped to handle All Gas, Mechanical connections' Plumbing, Venting, and Electrical.
Co-ordination
They are co-ordinated by an in-house installation department.
Detailed
Deliver detailed pre-inspection and deficiencyreports that assist with all troubleshooting and problem solving.
Appliance Installation Specialist.
Certified and experienced gas contractors specializing in luxury appliance installations.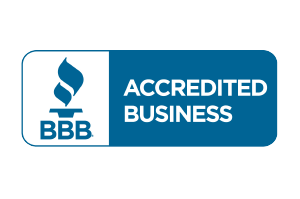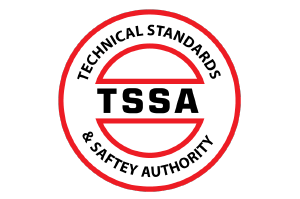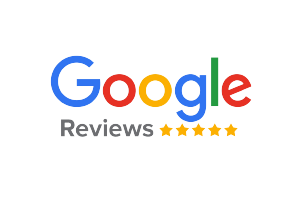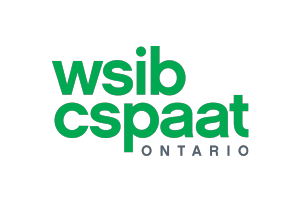 Our Installers are experienced in their skill set. AEI Installers have made appliance installation their life's work. (20 years of experience). Equipped to handle all mechanical connections – plumbing, venting, electrical and gas.
Get A Quote